ZENO Alcohol Liberated White
An attractive, polished green straw appearance with pronounced, fresh aromas of citrus, passionfruit, and green apple.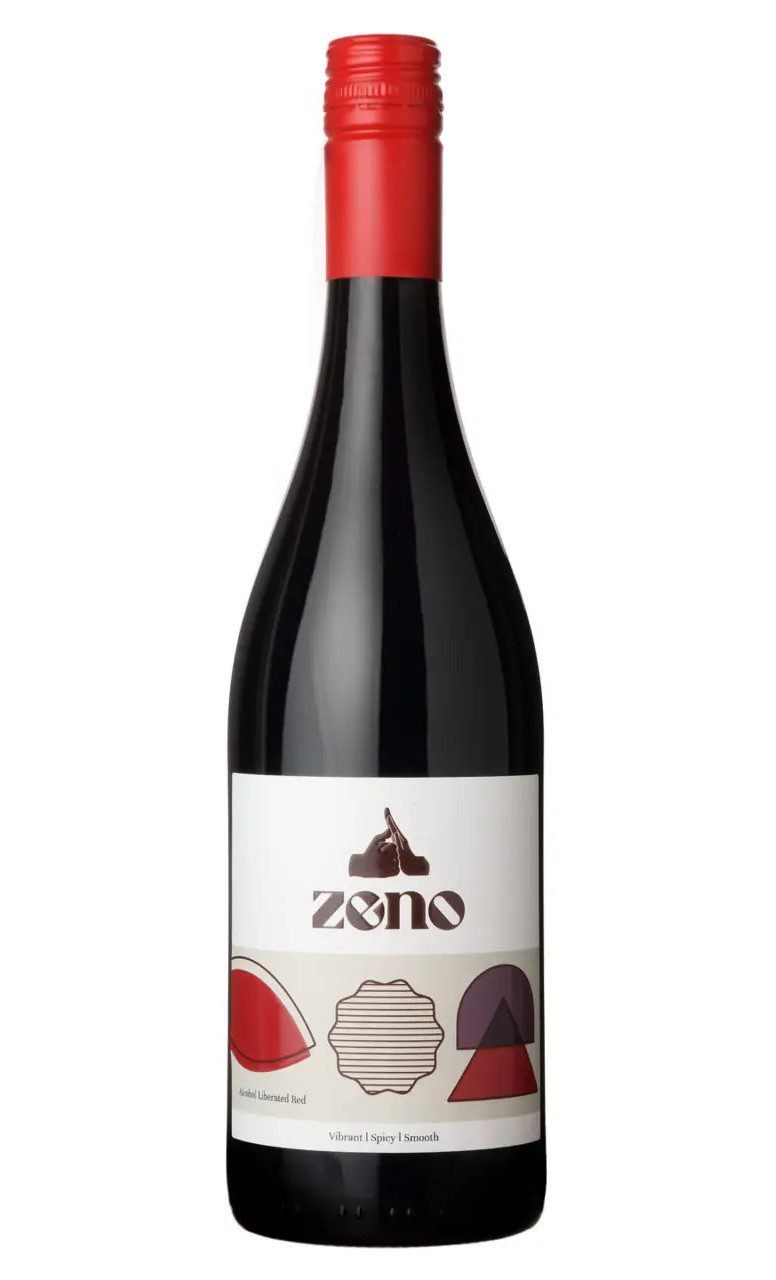 ZENO Alcohol Liberated Red
Vibrant ruby red with bright salmon pink edge. Pronounced aromas of red and black forest fruits, sweet spices, and sweet green pepper.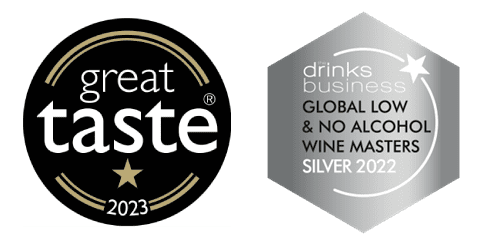 ZENO Alcohol Liberated Sparkling
Yellow/green straw appearance with a fine, persistent mousse and aromas of green apple, elderflower, and creamy lemon zest.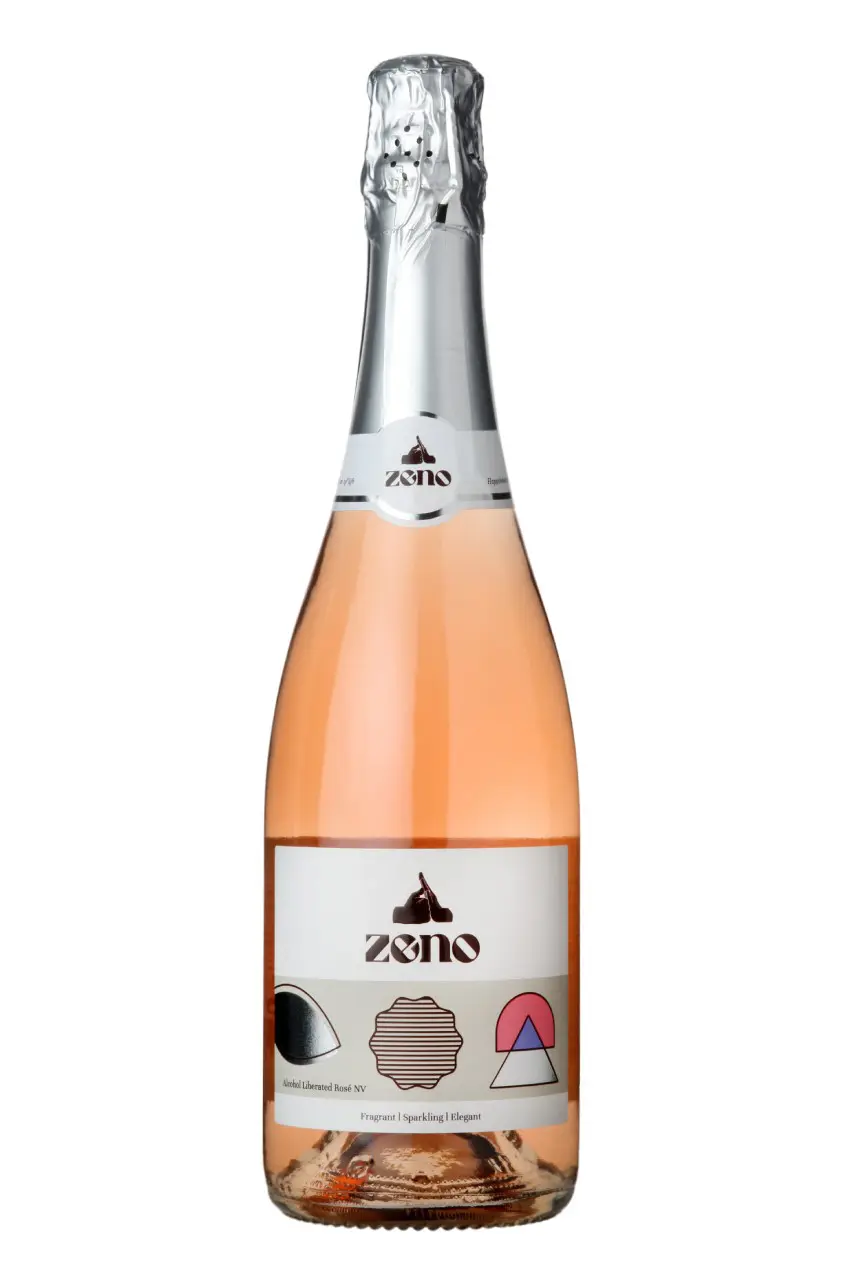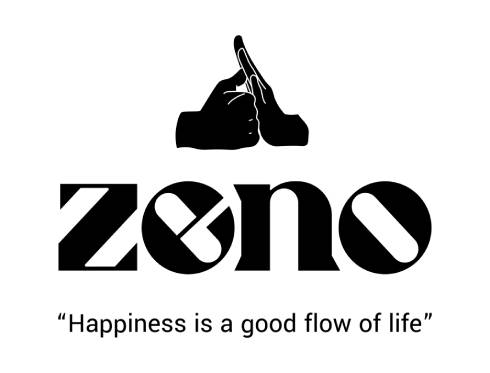 ZENO Alcohol Liberated Sparkling Rosé
Alluring rose-gold pink appearance with elegant, persistent mousse. Aromas of red berry fruits and hints of white peach reminiscent of classic Provence. Crisp & bright with nectarine and redcurrant/raspberry notes, elegant balance and a long, satisfying creamy finish.
Got any questions about ZENO?
Take a look at the FAQs page.
Need any help?
If you have any questions about ZENO wines, please get in touch with a member of the team who will be happy to help you.